Insurance policies like Standard Fire & Special Perils Policy, Marine (Cargo), Marine (Hull), Engineering and Burglary Insurance policies cover various types of properties.
Building, Machinery & Equipment, Furniture, fixture & fittings and Stocks.
Fire, Lightning, Explosion/Implosion, Aircraft Damage, Storm, Cyclone, Riot, Strike, Malicious Damage, Impact Damage, Subsidence, Land Slide, Missile Testing Operation, Bush Fire etc.
The insurance of goods in transit from one place to another by any single mode or combined modes of sea, rail, road, air and inland waterways.
It covers loss/damage suffered to a ship and machinery of vessel.
Two broad groups of Engineering polices are available for industries
1. Construction Phase
Contractor's All Risk Insurance, Erection All Risk Insurance, Marine-Cum-Erection Insurance, Contracts Works Insurance and Delay in start-up Insurance.

2. Operational Phase
Machinery Breakdown Insurance, Boiler & Pressure Plant Insurance, Machinery Loss of Profit Insurance, Contractor's Plant and Machinery Insurance, Civil Engineering Completed Risk, Electronic Equipment and Deterioration of Stock Insurance.
It covers theft of property after actual forcible and violent entry or exit.
Householder's Insurance Policy comprising of 10 sections that covers most of the risks faced by a household.
Shopkeeper's Insurance Policy
There are two policies: Motor Liability Only Policy and Motor Comprehensive Policy.
As per the laws of Bahrain it is mandatory to have Motor Liability only Policy for covering Third Party.
Owners' liability towards Third Party Personal Injury and Property Damage.
This type of policy covers all the risks covered under Motor Liability policy plus loss or damage caused to the vehicle due to: Accident, Fire, Explosion, Self Ignition, Lighting, Burglary, House Breaking, Theft, Riots & Strikes, Earthquakes, Flood, Typhoon, Hurricane, Storm, Cyclones, Malicious Acts, Transit by rail/road, air and waterways and also include Windshield Damage &towing charges.
Damage caused due to: Driver being under intoxication, Vehicle being driven by a person not holding an effective valid license, Damage to tyres (unless the vehicle is damaged at the same time),Wear and tear and mechanical breakdown damages.
Copy of claim intimation given to insurer with CPR, Police Report, duly filled Claim Form, Driving License, Registration Certificate of Vehicle
Yes –after the claim intimation, the company surveyor surveys the damages and submits a report to the company, based on which depending upon the age of the vehicle an Approved Garage is selected for repairs. For vehicles which are upto 3 years old agency repairs are allowed. However vehicles which are more than 3 years old are repaired outside Agency but in approved garages. If the claimant wishes to repair his more than 3 year Vehicle at the agency then he has to bear the depreciation for parts and labour as per schedule fixed by the BIA
Compulsory excess, and depreciation wherever applicable
It is a special discount given on premium for every claim-free year.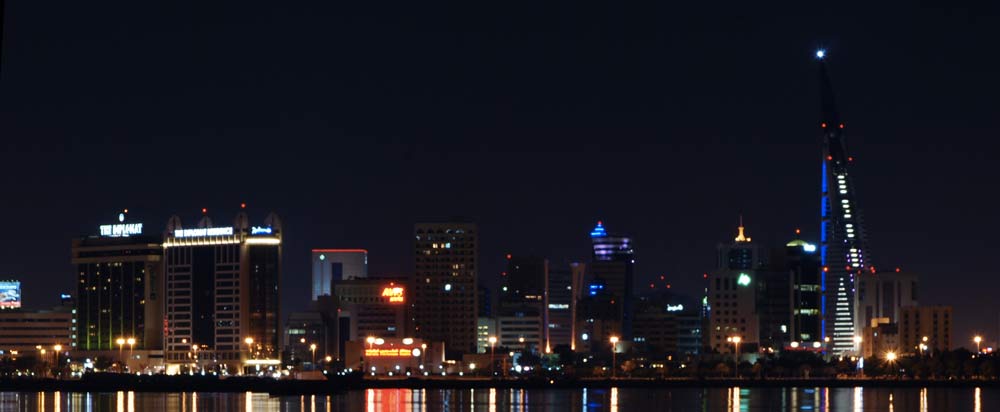 Covers loss arising out of Acts of Terrorism, Sabotage, Riots Strikes or Civil Commotion, Malicious Damage, Insurrection, Revolution, Rebellion, Mutiny, Coup d'Etat, or Civil War.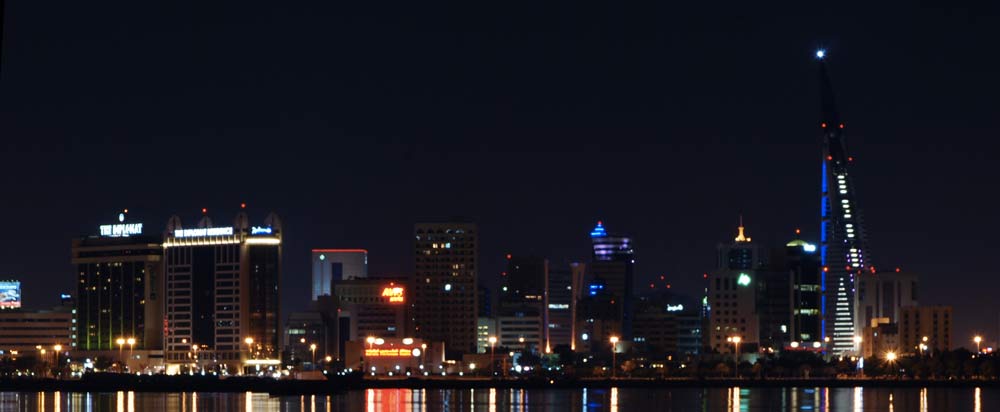 Legal liability covering the acts of Omission of Professional like, Brokers, Doctors, Lawyers, Engineers, Chartered Accountants, Hospital, etc.