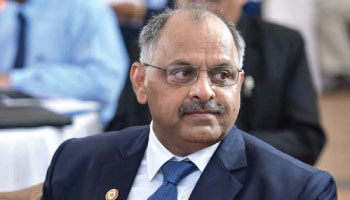 The Ministry of Finance, Government of India has appointed Mr. Atul Sahai. 56, General Manager, Oriental Insurance Co., as Chairman Cum Managing Director of The New India Assurance Company. He has assumed his charge on 04th December, 2018.
Mr. Sahai had joined New India Assurance in 1984 and had moved to Oriental Insurance Company in 2012 after getting promoted as a DGM where he further got promoted as General Manager.
"My overall agenda will be growth with profitability for the company. I will ensure differentiation of products with customers' delight,'' said Sahai, after taking over his new charge .
He has managed all kinds portfolios of a general insurance company including technical ones. Besides, he has got a very good field experience, having extensively worked at divisional and regional offices of public sector insurance companies.